Win the Ultimate Autographed Collectible!
And help our nation's veterans at the same time!
Your favorite celebrities are paired with award-winning, legally blind artist and Army veteran Jim Stevens who paints a personal, one-of-a-kind portrait of the star in his signature Abstract Linear painting technique. Then, to make things even more meaningful, the finished painting is signed by both the artist and the celebrity, making it the ultimate autographed collectible!
One lucky fan will win the signed and
autographed painting of their favorite celebrity!
Enter to win now by clicking on your favorite celebrity!


All funds raised through "Portraits Helping Heroes" will benefit VFW Post 1 and help develop its Veterans Arts Council (VAC) into a national art, music, writing and performance program with chapters in local communities throughout the country. Right now, our war veterans are experiencing anger, grief, depression and pain, and a reported 22 veterans a day commit suicide. The VAC is working hard to end that horrific number by giving veterans creative hope through the arts. You can learn more about the Veterans Arts Council by clicking here.
Featured Celebrity Portraits
Our featured celebrities in "Portraits Helping Heroes" have donated their time and likeness to support our nation's veterans! Click on your favorite celebrity to enter the drawing for their autographed painted portrait. But don't wait! Each celebrity painting has its own entry deadline! All donations help VFW Post 1 grow its Veterans Arts Council program and help our nation's veterans find a life-purpose through the arts.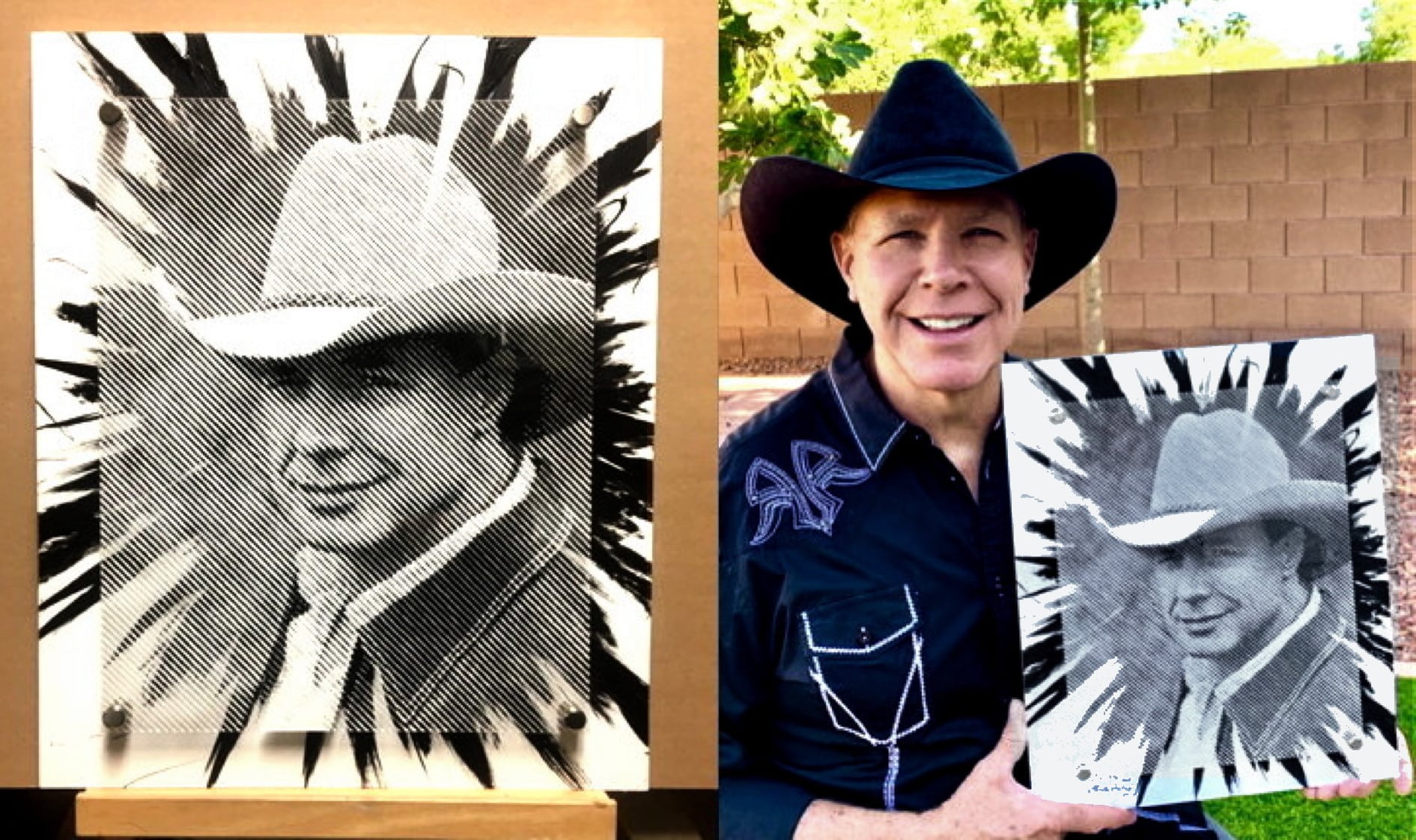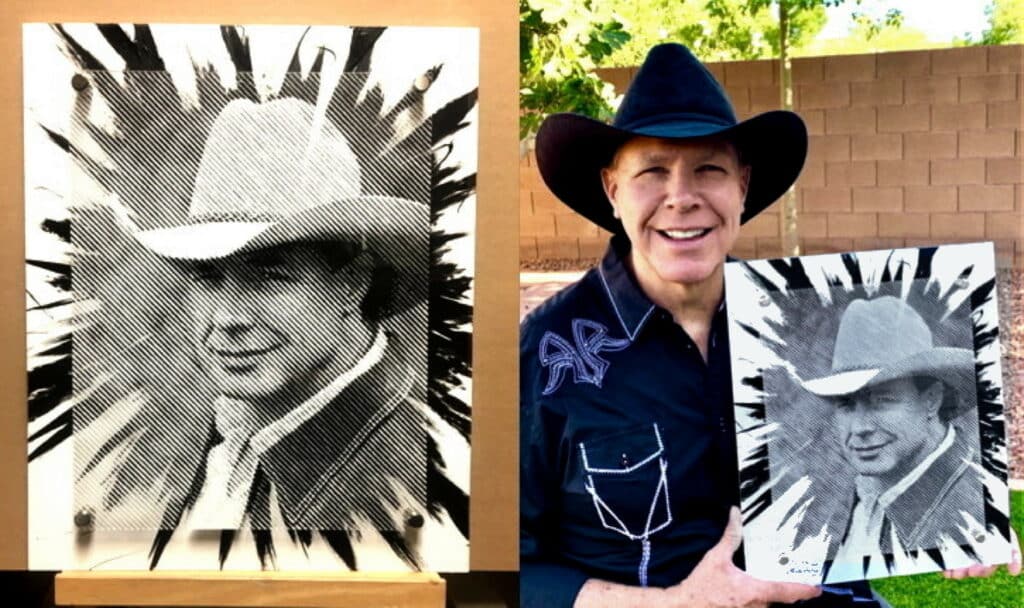 Michael Peterson
Country Music Artist
Michael's #1 hit "From Here to Eternity" ranks as one of country music's top 20 wedding songs! Next Celebrity
Coming soon!