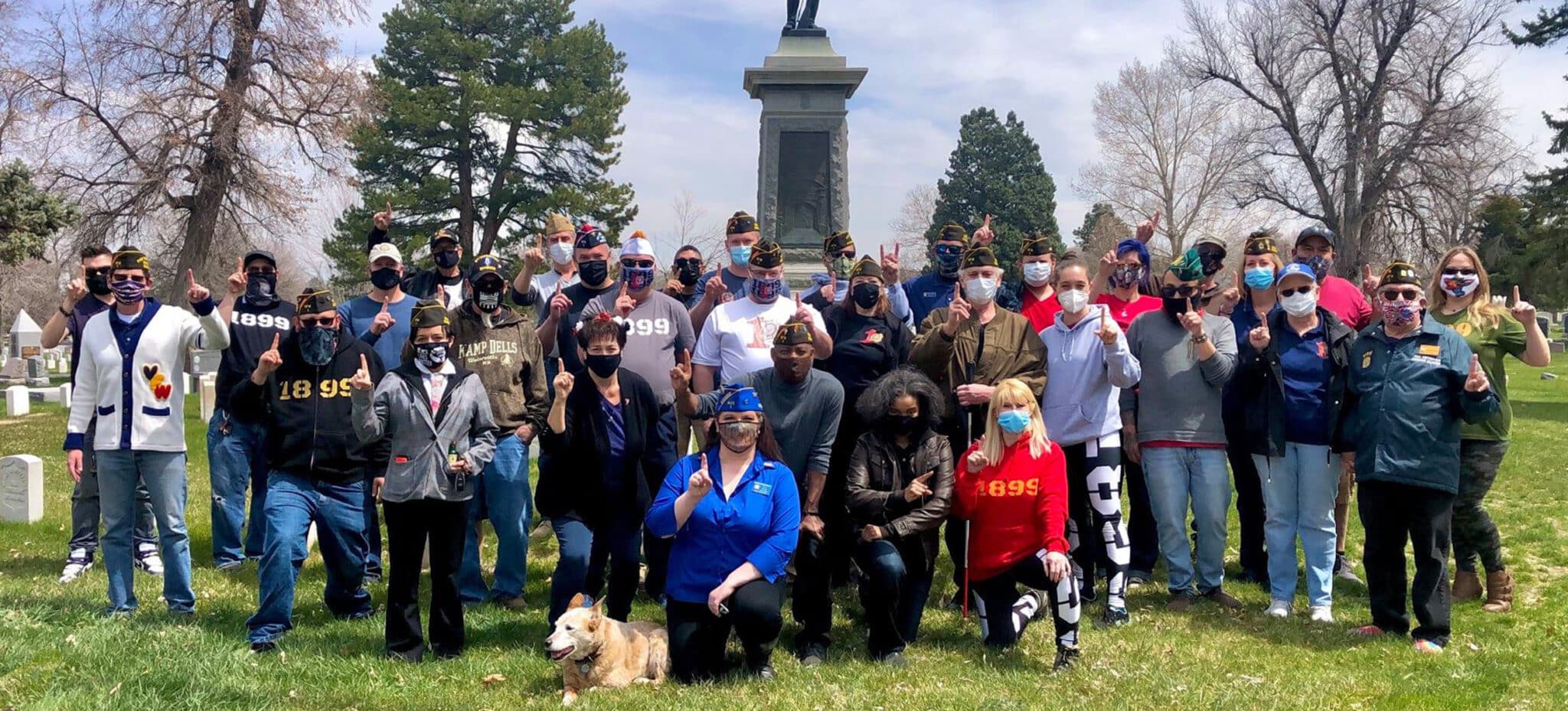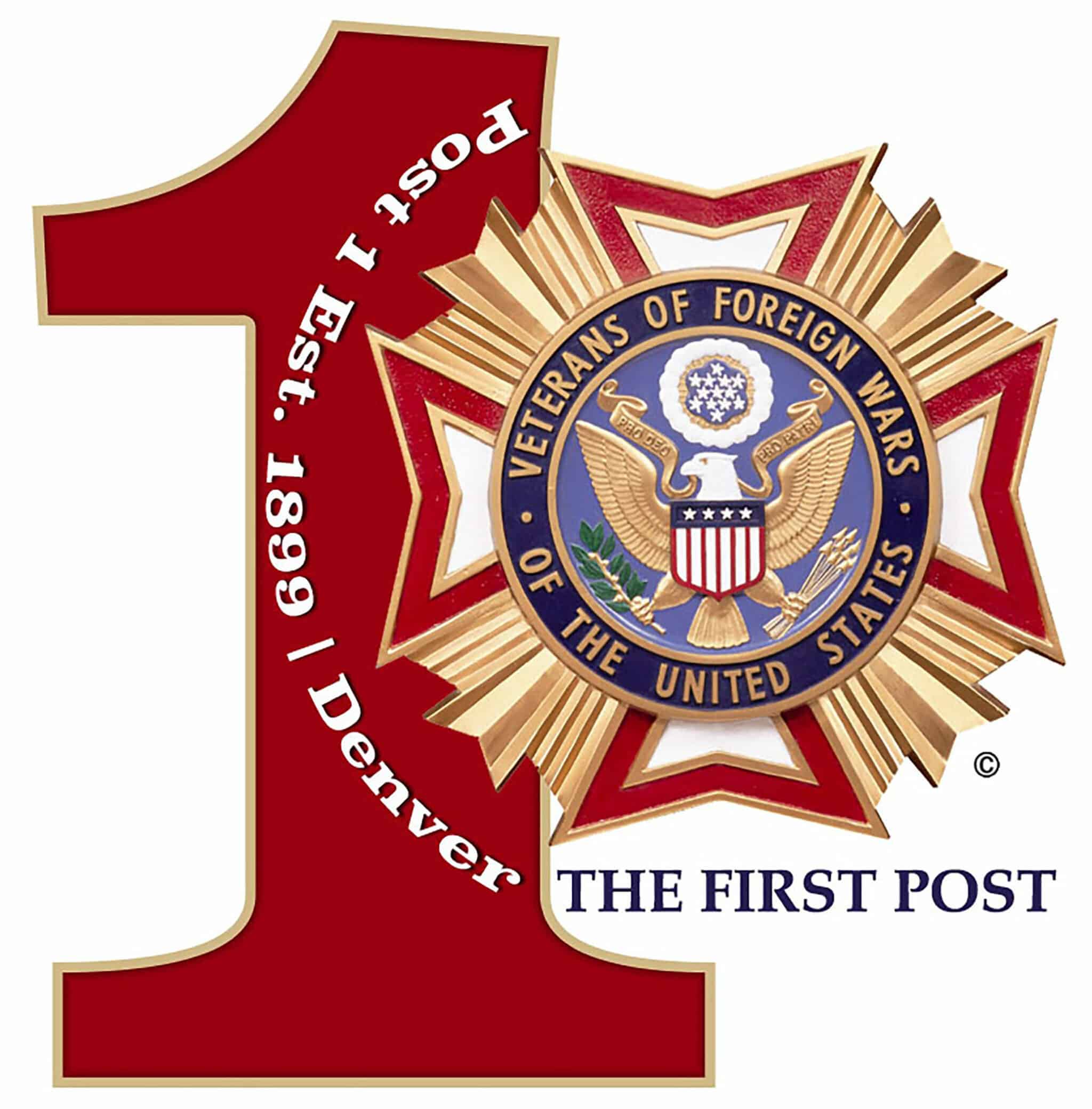 The VFW is one of the largest and most active veterans organizations in the United States. VFW Post 1, the First Post located in Denver, Colorado, is nationally recognized as a model and innovative leader for VFW's across the country.
We place service at the forefront of what we do, being actively engaged in our community and leaving behind the old stigma of dark, smoky bars that the VFW has been known for in the past.
Our Post 1 home, located in the Santa Fe Art District, is a Veteran Community Center hub, welcoming veterans of all eras and providing opportunities for veterans and civilians to connect. The Veteran Community Center hosts our Veterans Arts Council gallery, showcasing artwork from veterans and civilians – and is open to the public during the popular First Friday art walk.
Post 1 actively selects programs and partners that assist veterans from WWII to Operation Enduring Freedom to thrive, including hosting annual service events, yoga classes and non-narcotic therapy sessions. We understand the current-day veteran community is far more diverse than it was 15 years ago, which is why we are committed to gaining new members who are of all ages, genders, backgrounds and conflicts.
VFW Post 1 is the first and oldest VFW Post in existence. It was founded in 1899 by members of the First Colorado Volunteers returning from the Philippines during the Spanish American War and commanded by General Irving Hale. 
The first meeting took place in the Colorado State Capitol on December 1, 1899 and was the first of many meetings to organize benefits and rights for veterans involved in overseas conflicts. 
The organization has been meeting every month since then and has evolved to be a VFW Post serving veterans of all generations and eras.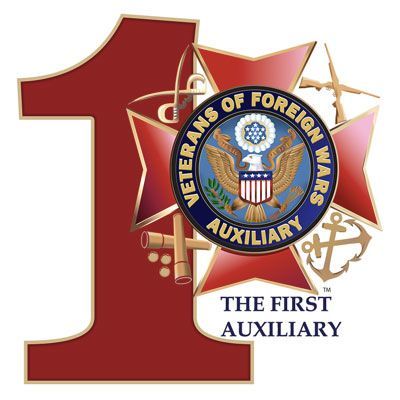 The VFW Post 1 Auxiliary to the Veterans of Foreign Wars was established in 1914 – providing more than 100 years of service to our veterans, their families, communities, and our youth. Our members donate their time and organize annual community events to bring needed services, information and assistance to veterans, service members and their families.  One of the most important programs the VFW Auxiliary established was donating over $3 million annually towards cancer aid and research.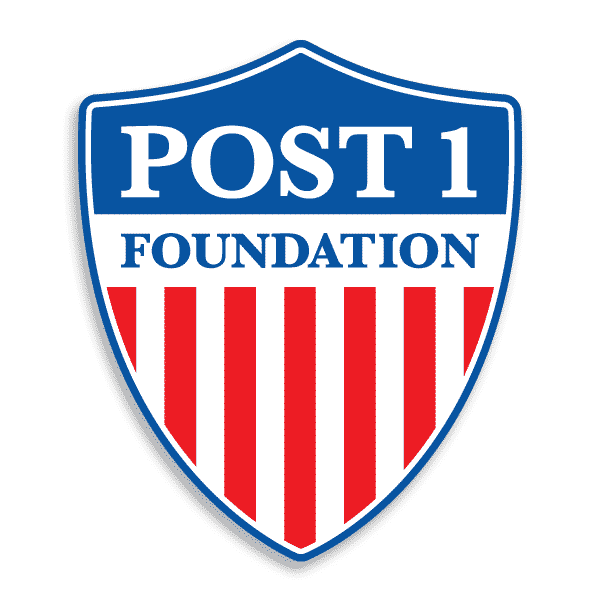 The Post 1 Foundation was created to lead the capital campaign for VFW Post 1's Veteran Community Center renovation and programs such as the Veterans Arts Council, health/wellness and more.  As the capital campaign matures, the Post 1 Foundation continues to embrace VFW Post 1 as a strategic partner while expanding its mission to build, support and preserve Veterans service programs throughout the Colorado Front Range Veteran community.
The Foundation is grateful for the support of Veterans, advisors, business leaders, corporate and foundation partners. Without the support of the community, our efforts would not be possible.