There are so many great reasons to Join Post 1!  
Eligibility
In addition to many of the commonly known Campaigns (Desert Storm, Iraq, Afghanistan, Vietnam, etc.), there are many engagements that qualify Service members unknowingly (Checkpoint Charlie, Horn of Africa, Operation Ernest Will, Korean Peninsula for 30+ days, etc.).

Click here for current eligibility information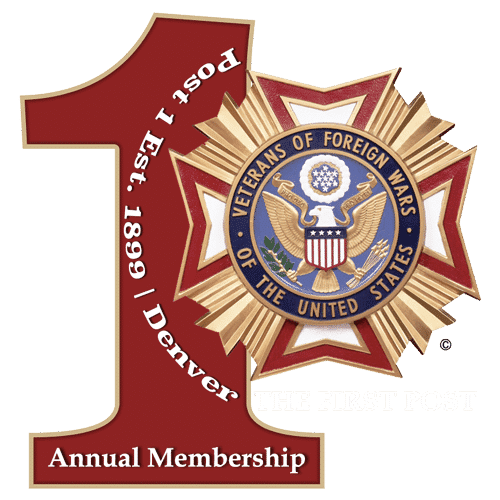 OPTION 1
Annual/Continuous Membership
Membership Dues of $50 per year.
Renewed Annually.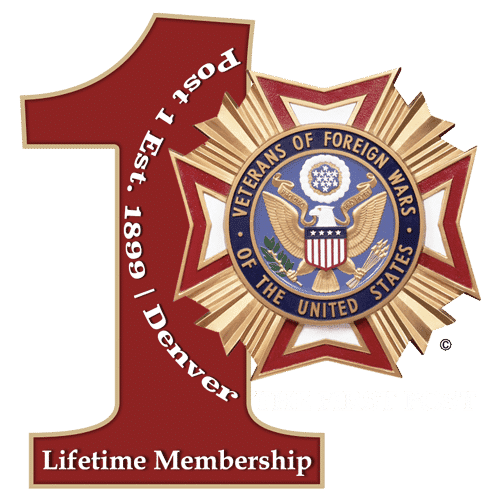 OPTION 2 – Best Value
Lifetime Membership
One Time Age-Based Membership Dues $170 – $425 based on age.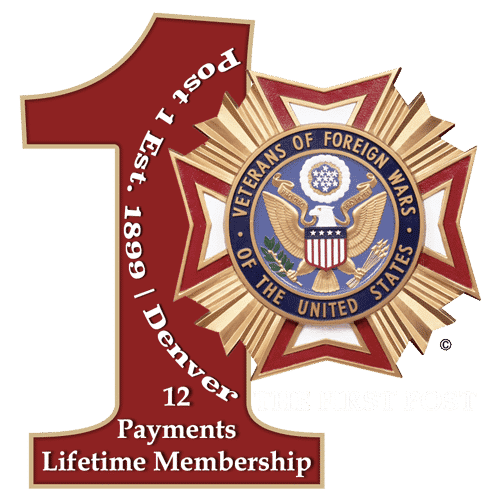 OPTION 3
Lifetime Membership (paid over 12 months)
*Requires a one-time $35 processing fee.