Press Room
Post 1 in the News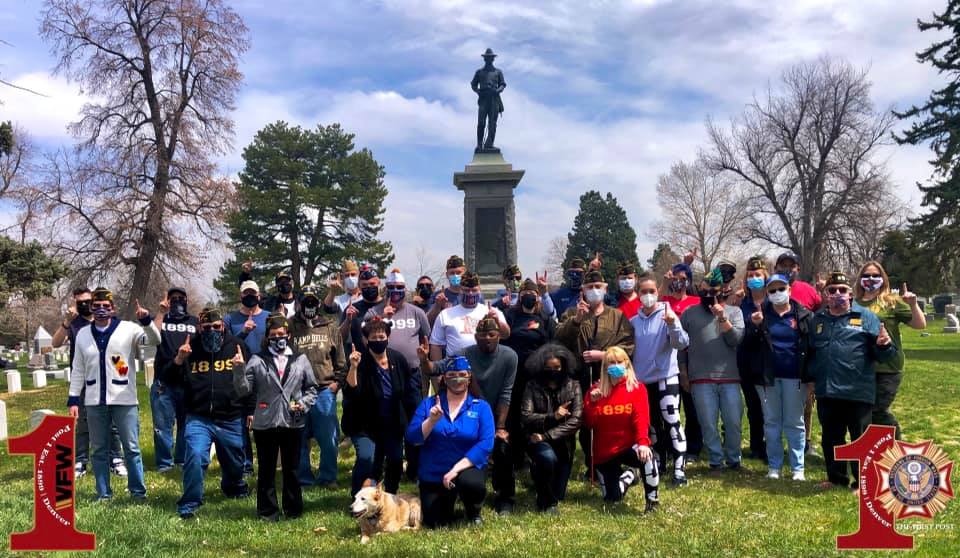 VFW Magazine selects VFW Post 1 as the #StillServing Post of the Month for May 2021
VFW Post 1 was selected by the Veterans of Foreign Wars as the May 2021 #StillServing Post of the Month.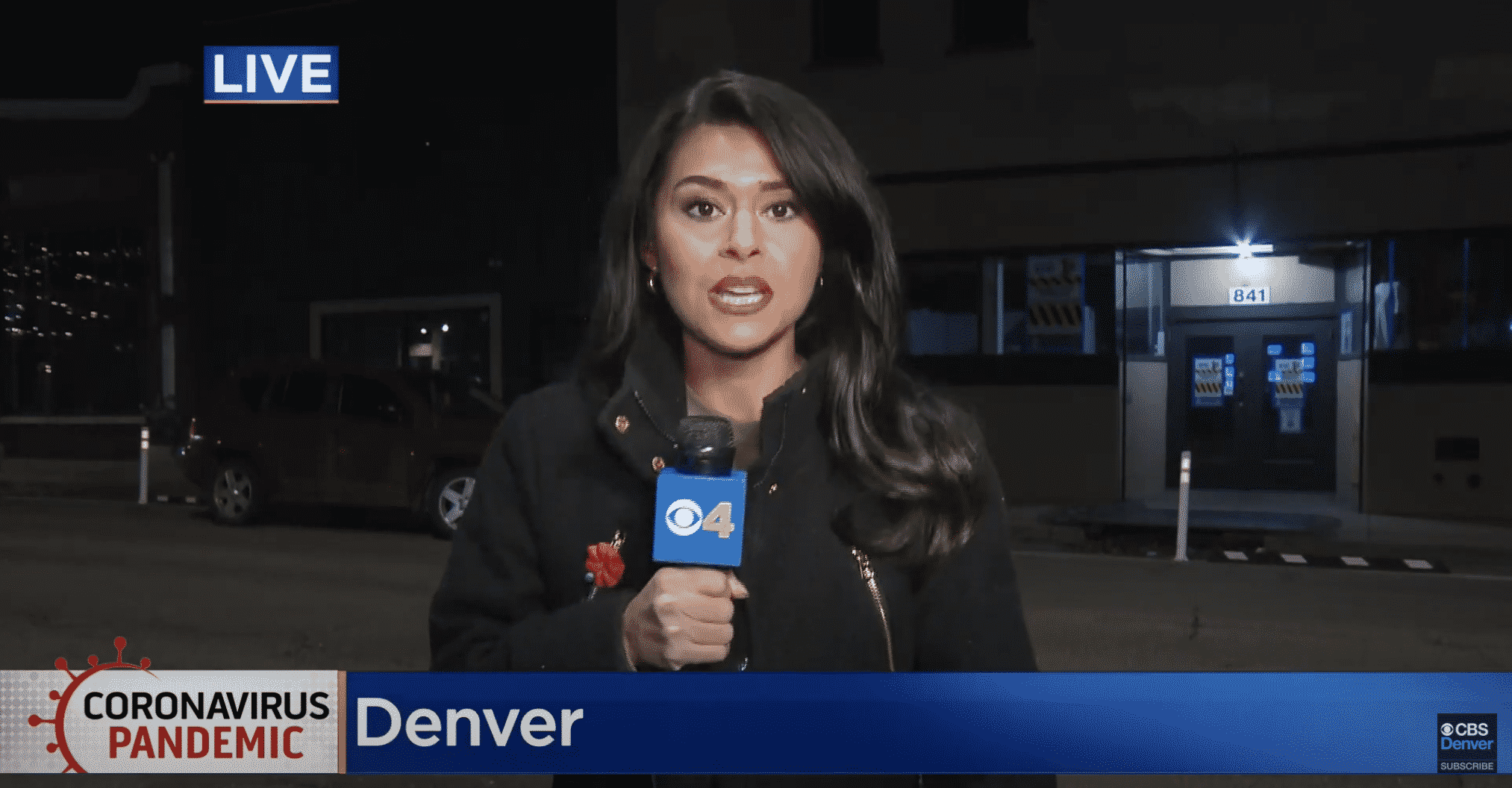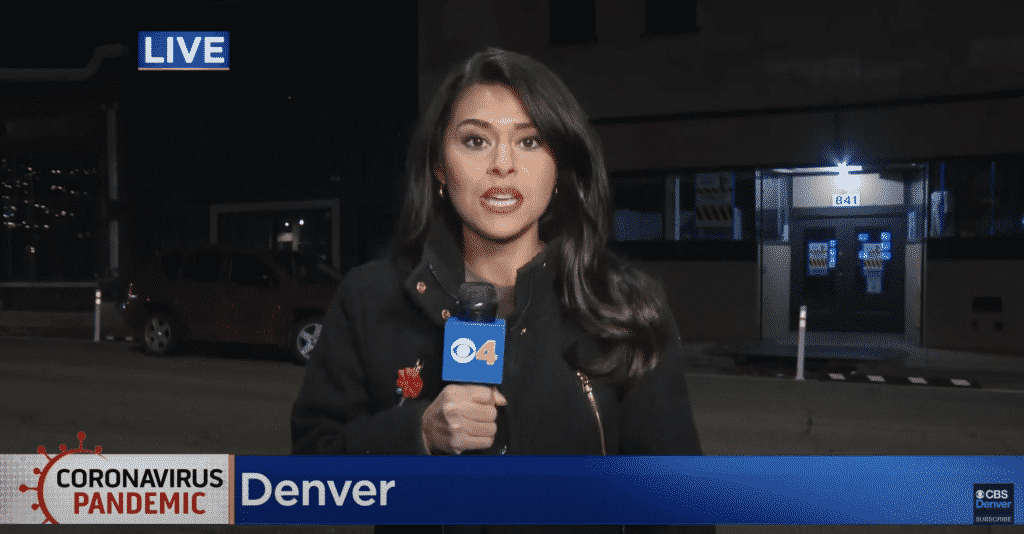 Denver's VFW Post 1 'Missing Out On Helping People'
VFW Post 1 operates as an art gallery and provides mental health and wellness services to veterans in need.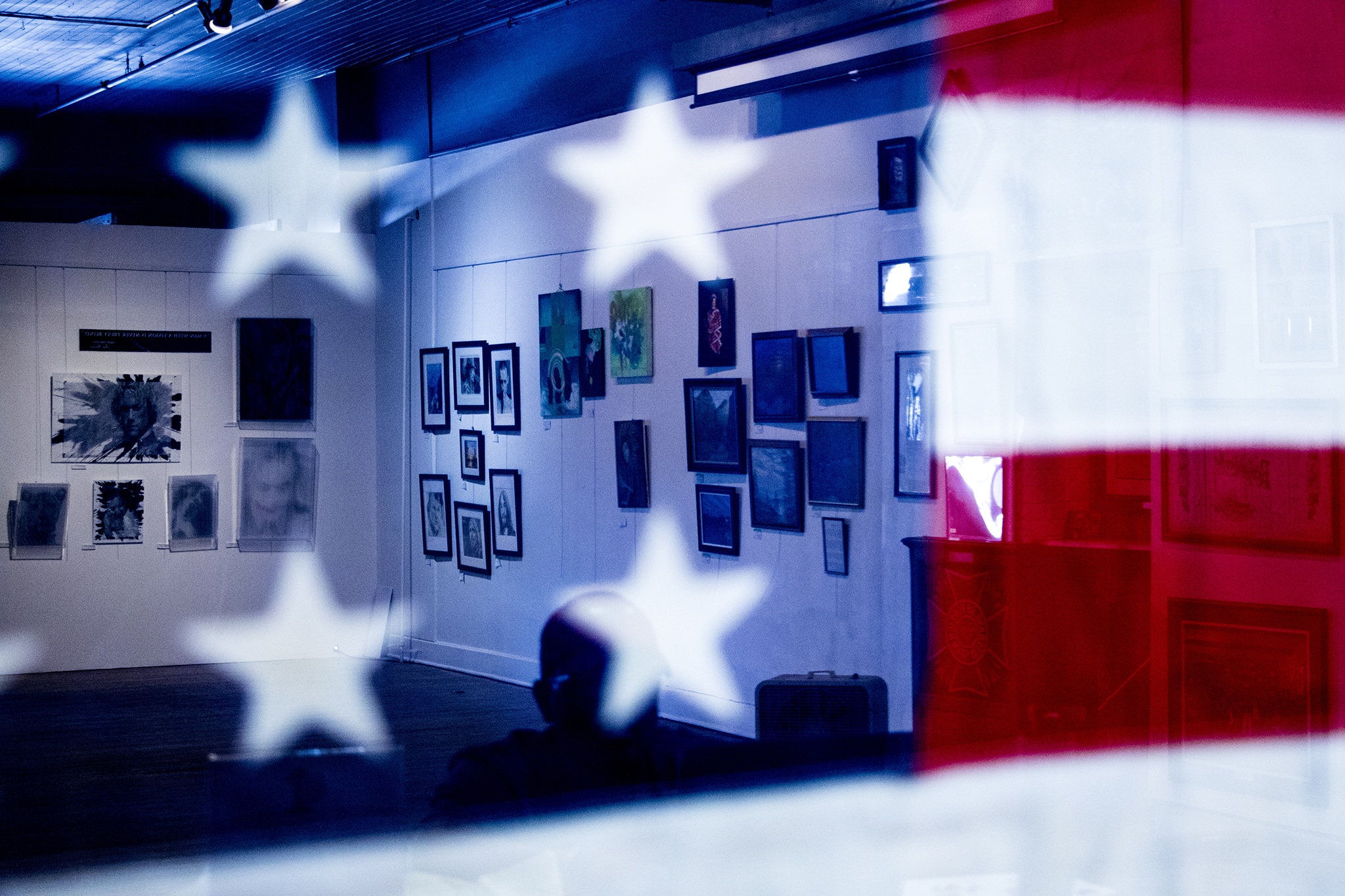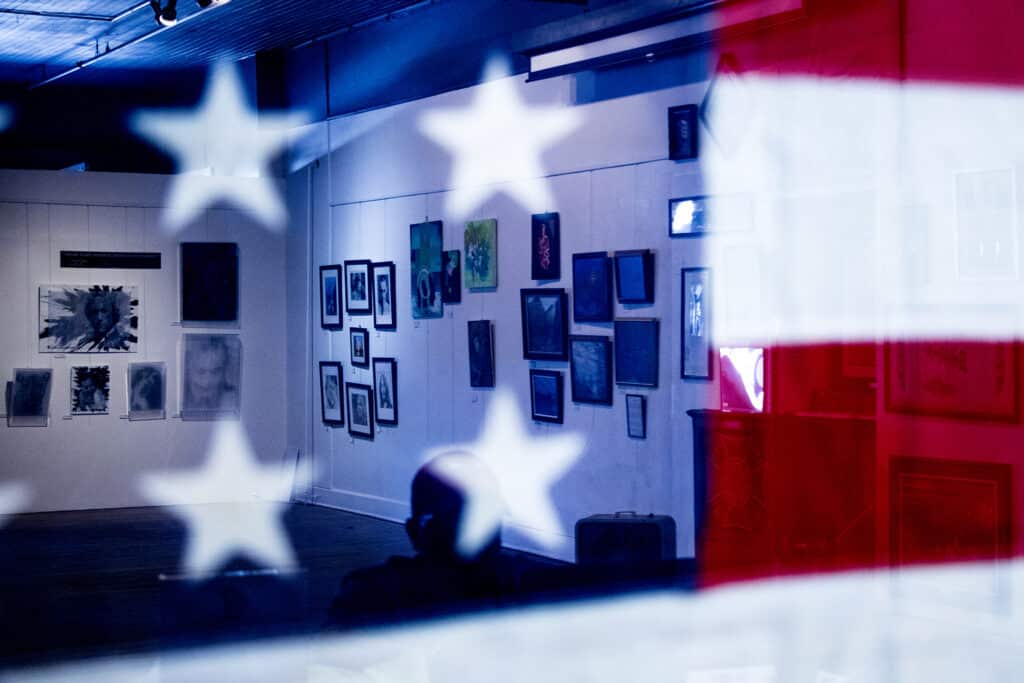 Denver's VFW Post 1 is more than a VFW and more than an art gallery
Art is both business and therapy for veterans here.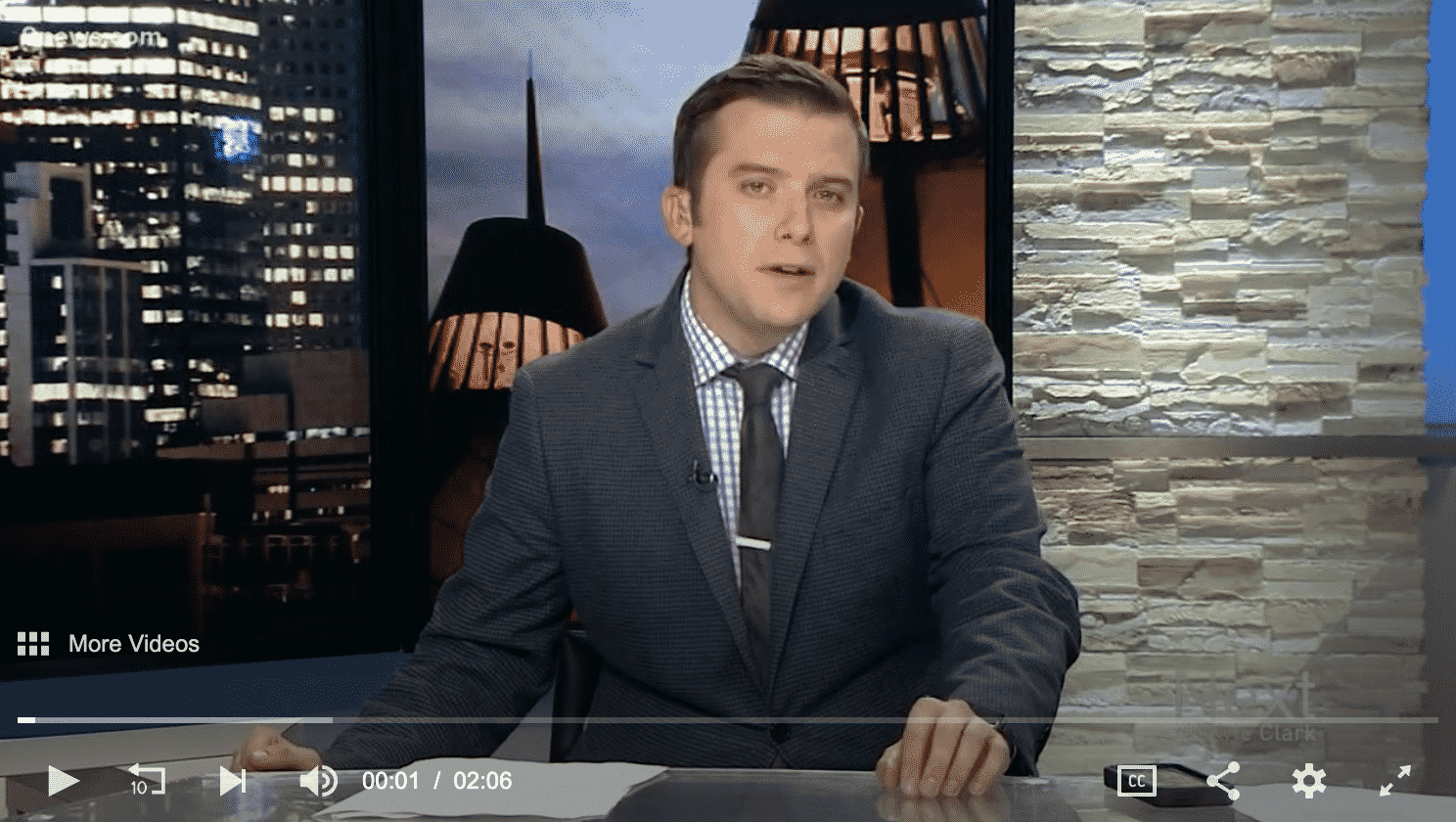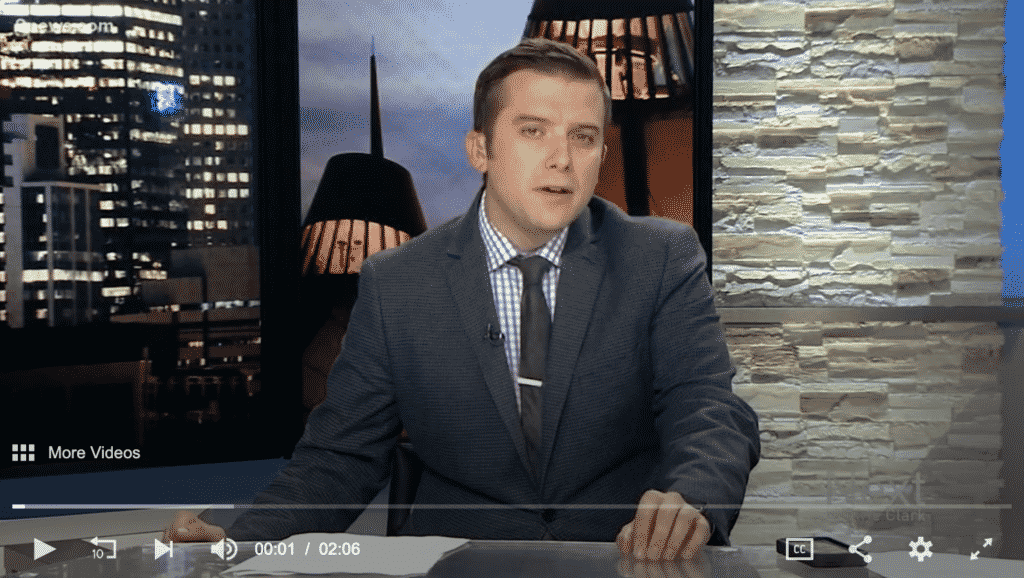 Nation's first-ever VFW doubles as an impressive art gallery for Denver
In keeping with the character of their neighborhood, the VFW 1, on Santa Fe Drive, serves as a venue for art.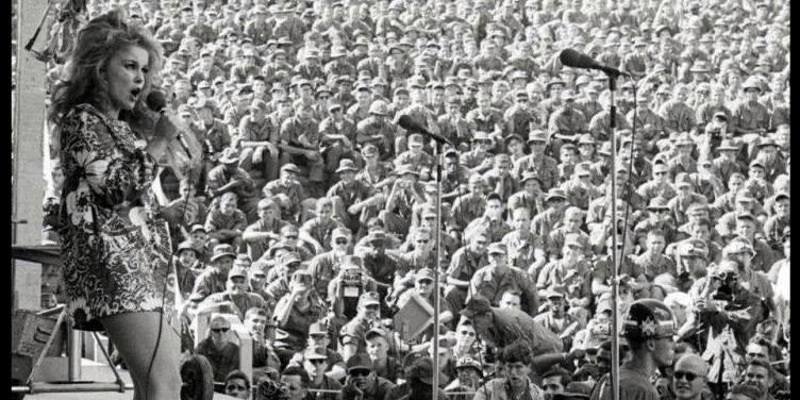 Actress Ann-Margret in Denver to receive VFW lifetime service award: "I love my guys"
Singer-actress Ann-Margret, 75, circled back Sunday night, dining and conversing at the Brown Palace Hotel with 400 war veterans and their families…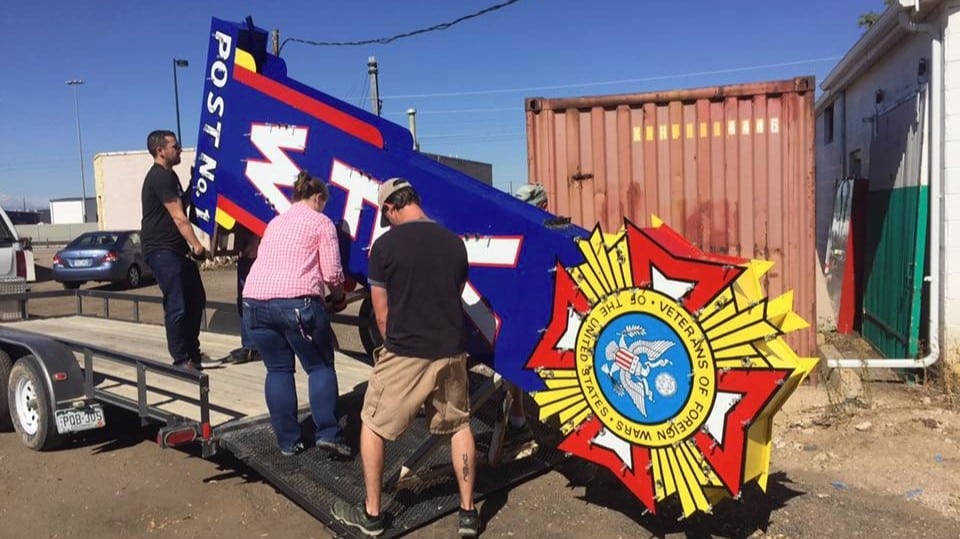 Original neon sign from Denver's VFW Post 1 found and restored
You'd think a 15-foot neon sign, like the one that hung outside of VFW Post 1, couldn't go missing. But it did.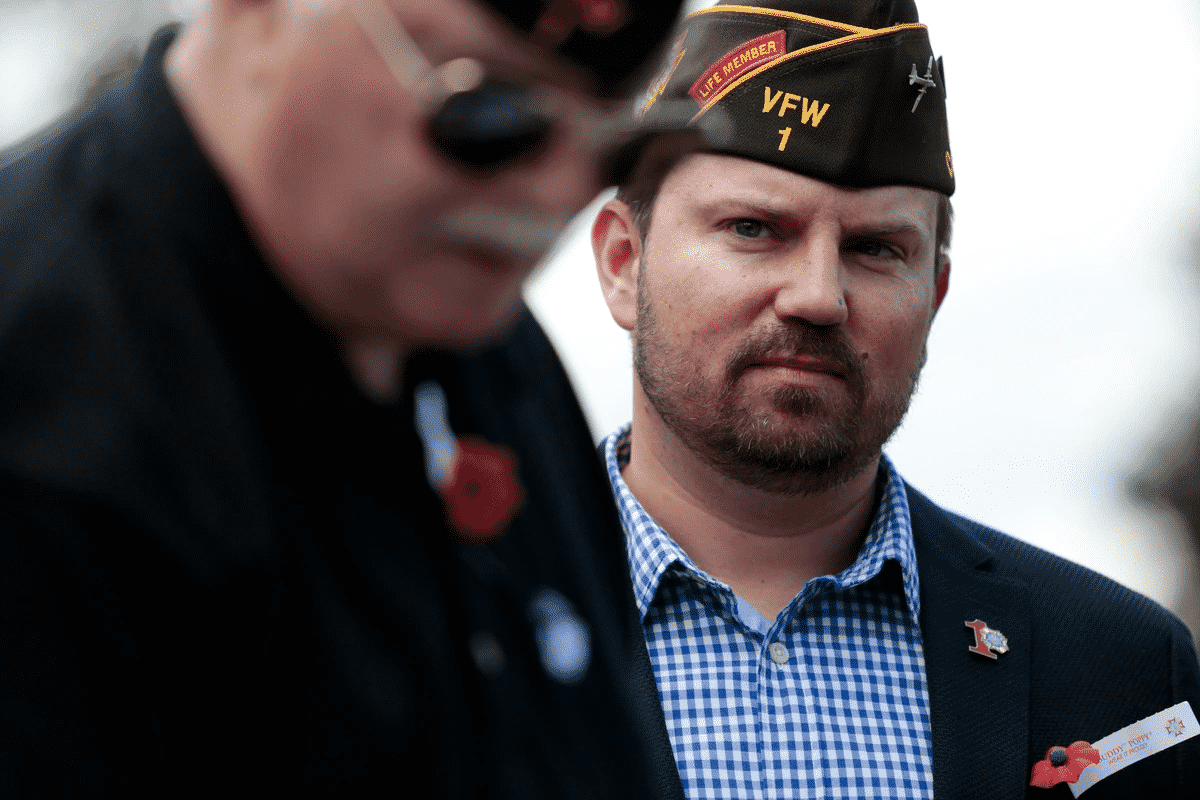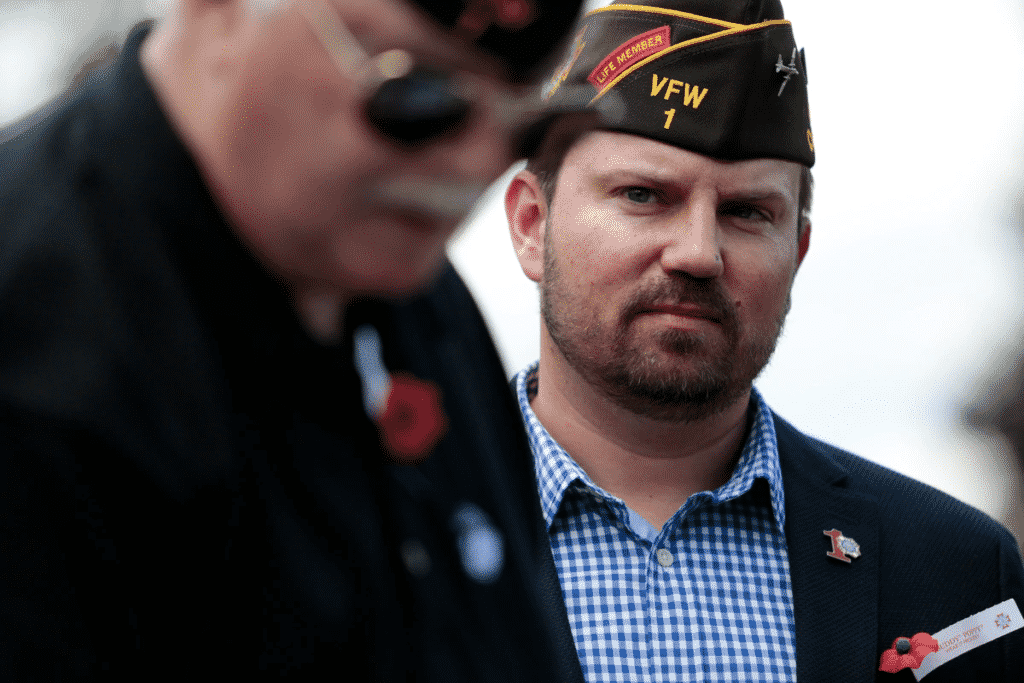 Vision for a new VFW: To see the future, look to the past
If you want to know about the future of the Veterans of Foreign Wars, Marine ​veteran John Holland will take you to a graveyard.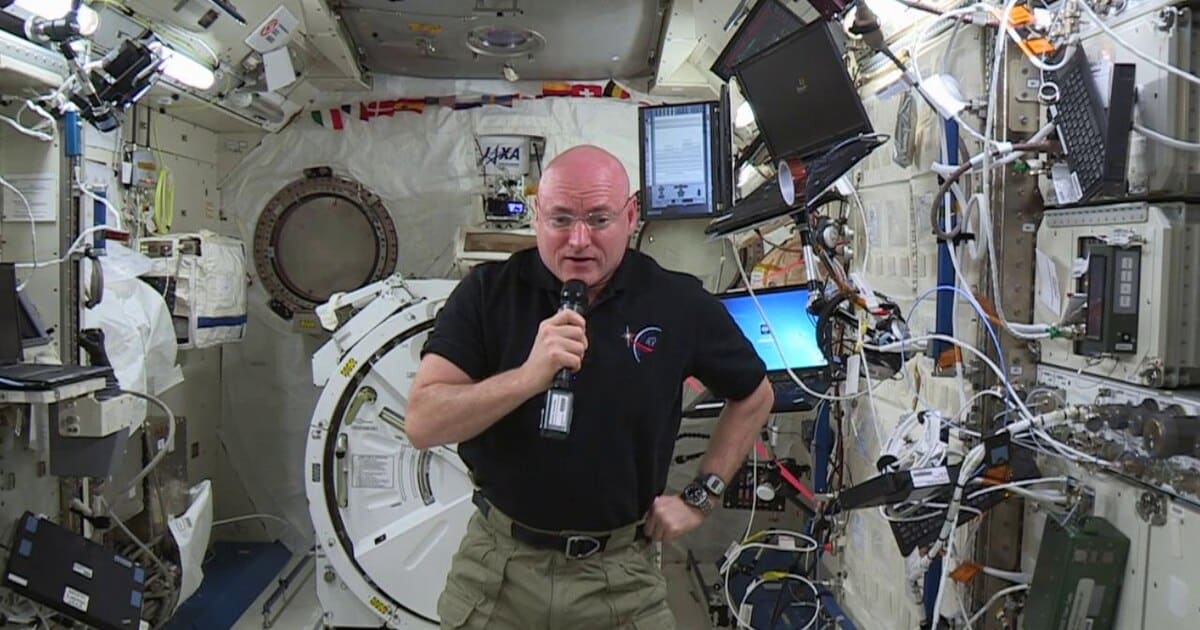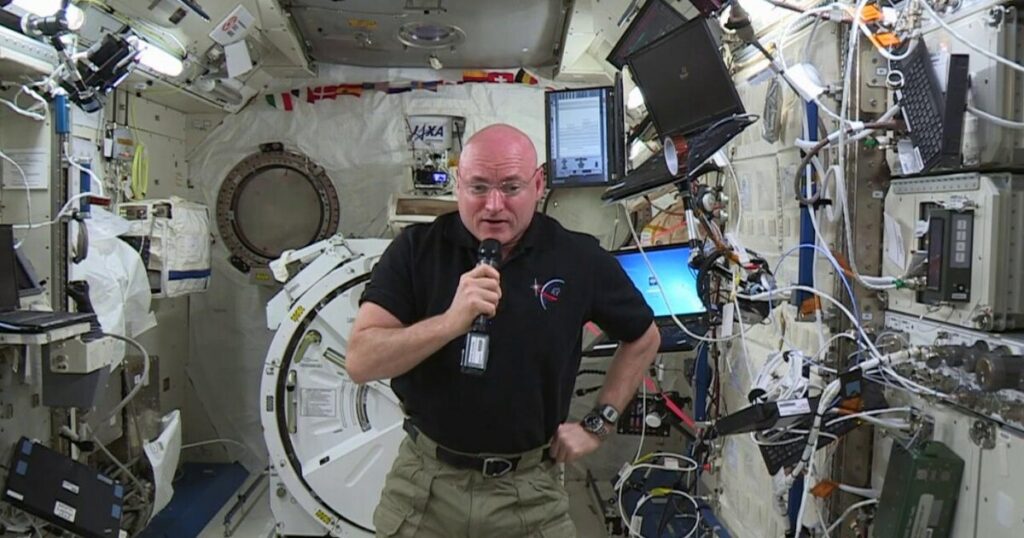 Astronaut Scott Kelly Inducted Into VFW Post #1 On Its 116th Founders Banquet From Space
The Atlas 5 Rocket, made by Colorado's United Launch Alliance, took off from Cape Canaveral on Sunday to bring vital supplies to the International Space Station.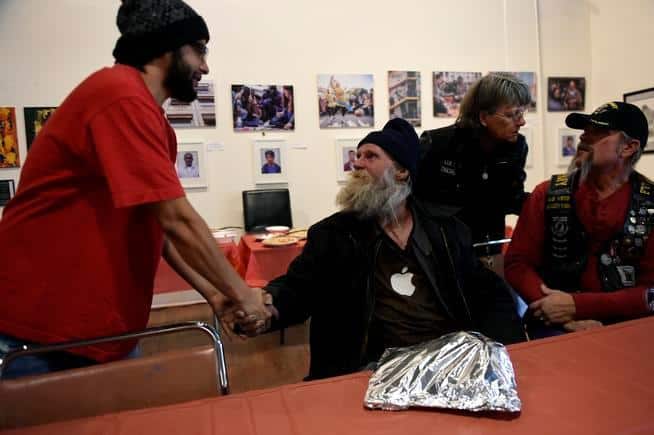 First VFW in America serves Thanksgiving meal to vets and homeless in Denver The Denver Post
Marine veteran Kyle Kelly lost his left leg just above the knee because of deteriorating health symptoms he attributes to Gulf War Syndrome…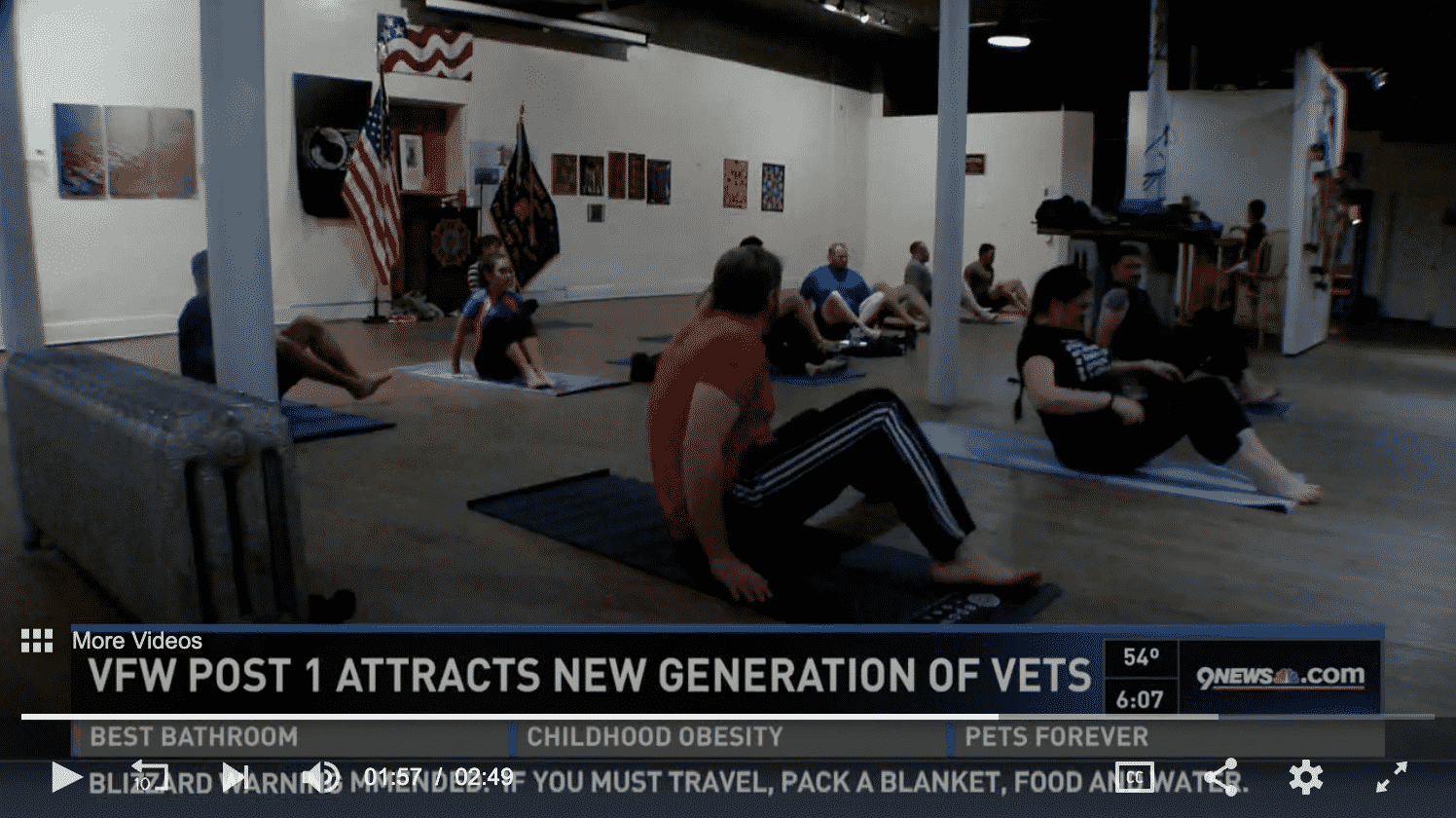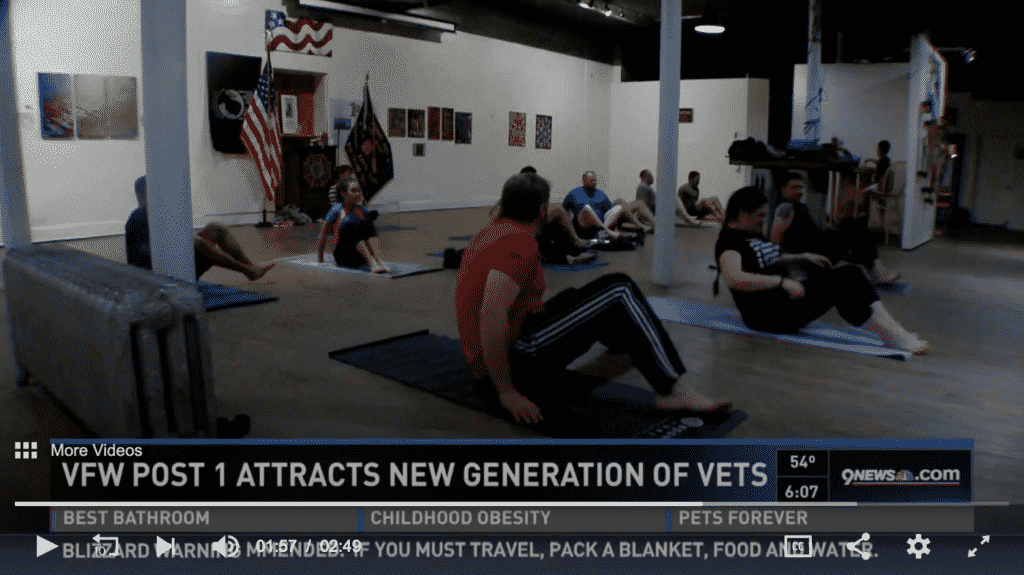 VFW Post 1 attracts new generation of vets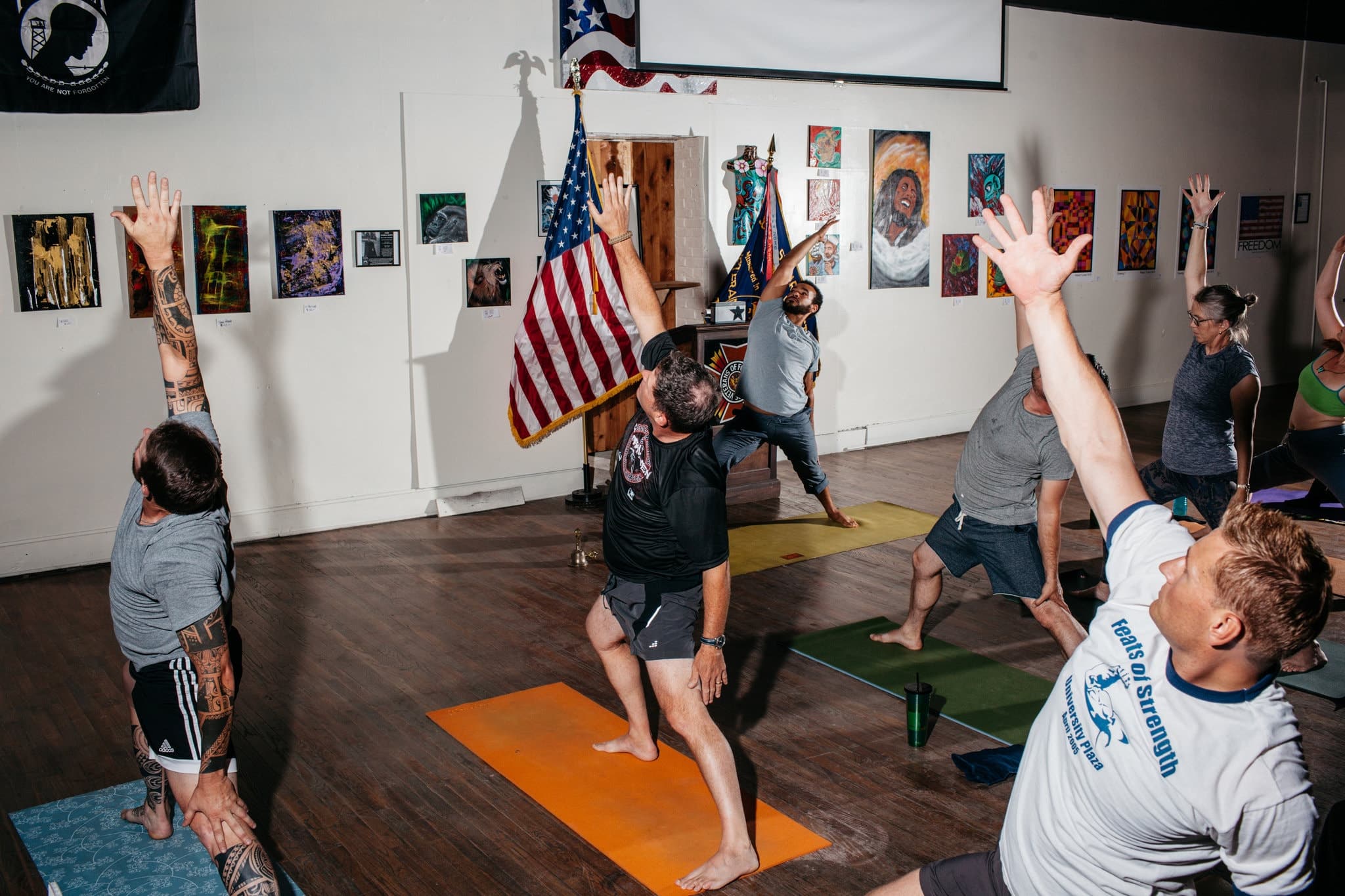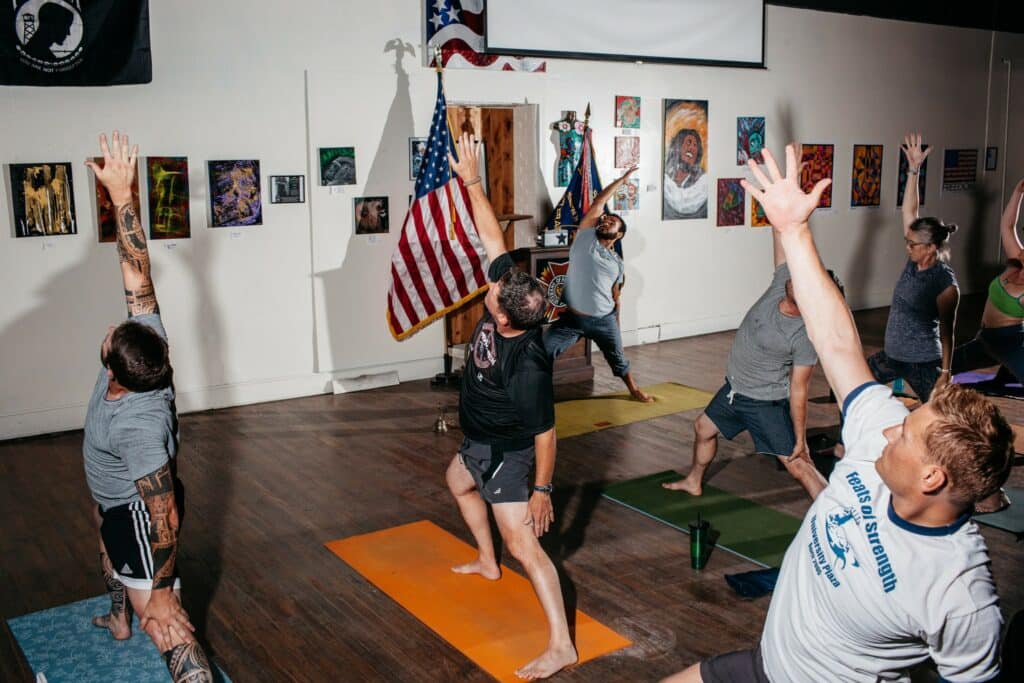 A Veterans of Foreign Wars Post in Denver Trades Beer for a Sun Salute
DENVER — At a meeting in the country's oldest Veterans of Foreign Wars post, a Marine began by asking members to close their eyes and inhale.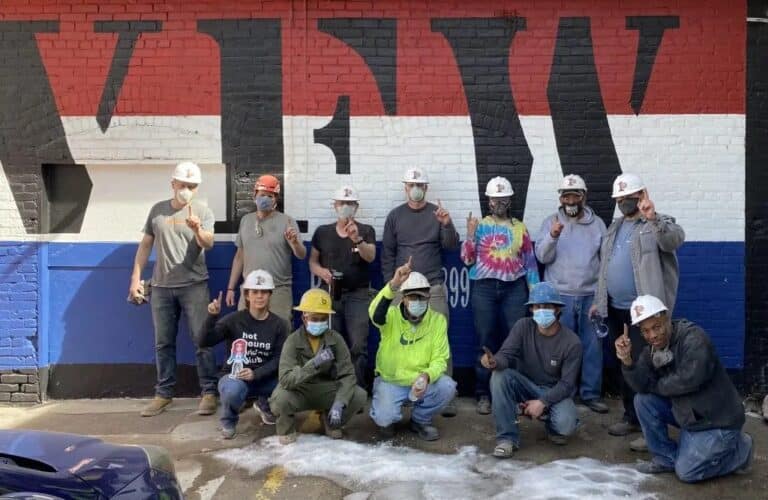 Previous Next As we've seen time and time again, VFW Post 1 members and volunteers...
More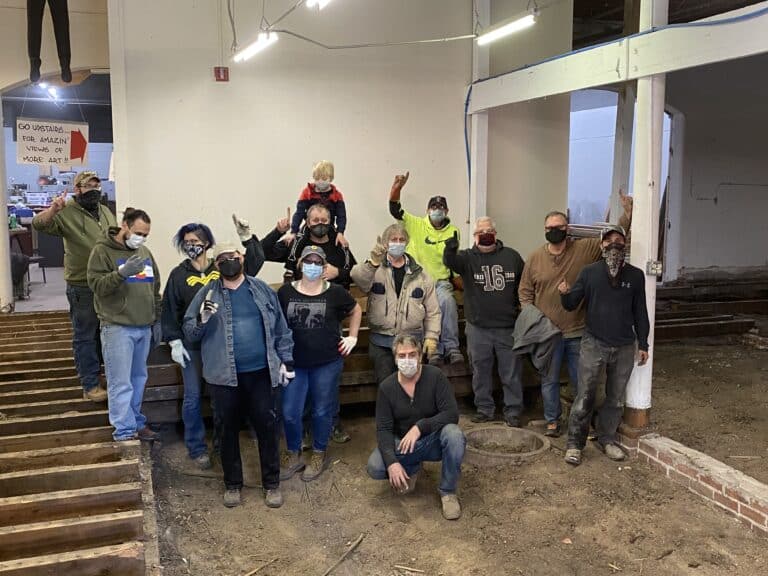 Previous Next The long-awaited first renovation phase of the VFW Post 1's Veteran Community Center...
More