Portraits Helping Heroes: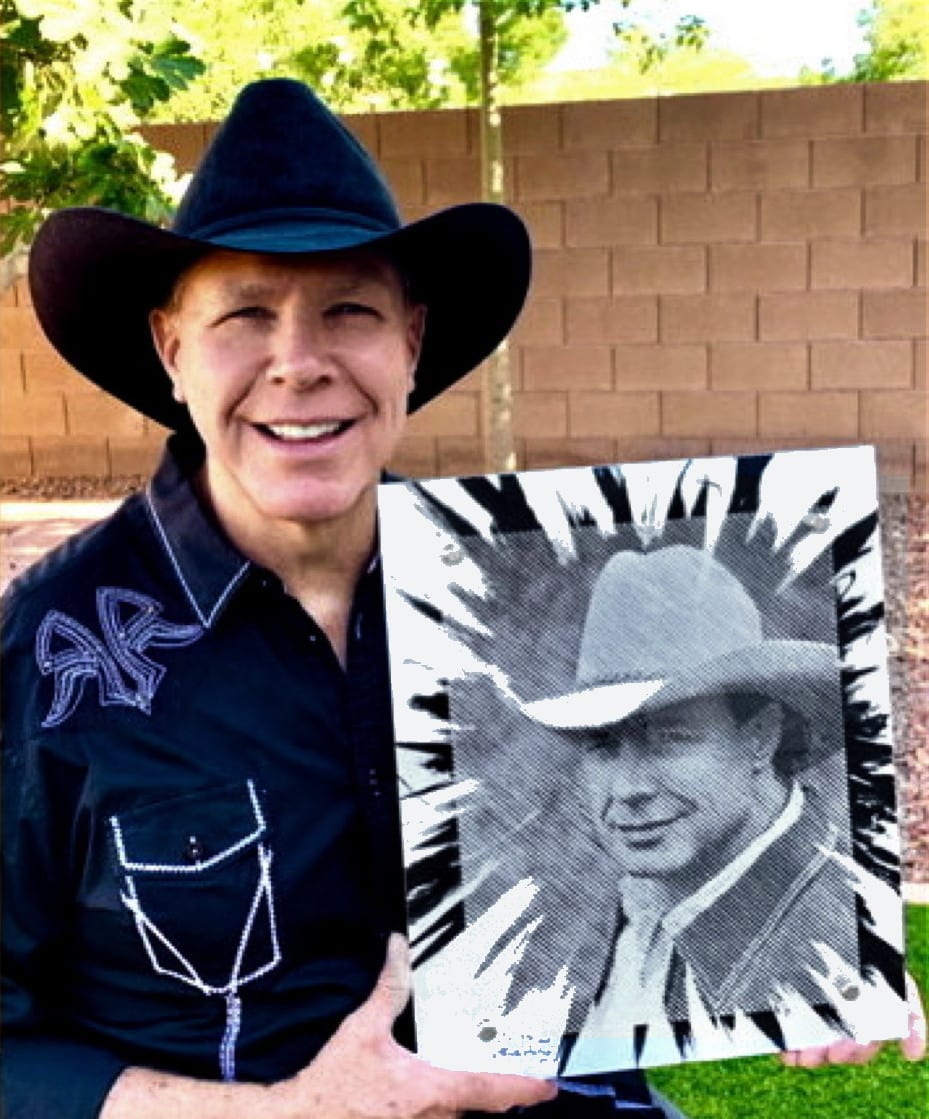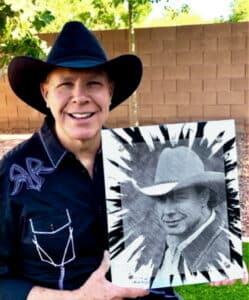 CALLING ALL COUNTRY MUSIC FANS!

 
WIN THIS PAINTING 

of country music recording artist 

MICHAEL PETERSON

and SUPPORT OUR NATION'S VETERANS!
Michael Peterson's  #1 hit "From Here to Eternity" is ranked as one of Country's 
Top 100 Love Songs and beloved as one of Country Music's Top 20 Wedding Songs! 
His rollicking hit "Drink, Swear, Steal and Lie" spent 20 weeks on the Billboard charts and 
was featured in the hit TV series "Walker, Texas Ranger."
This abstract linear portrait was painted by legally blind award-winning artist and Army veteran Jim Stevens and PERSONALLY AUTOGRAPHED by MICHAEL PETERSON.
The portrait is painted on a clear acrylic panel that floats over an abstract painting on a komatex panel. The abstract painting creates all the shading in the portrait. Two paintings create one image.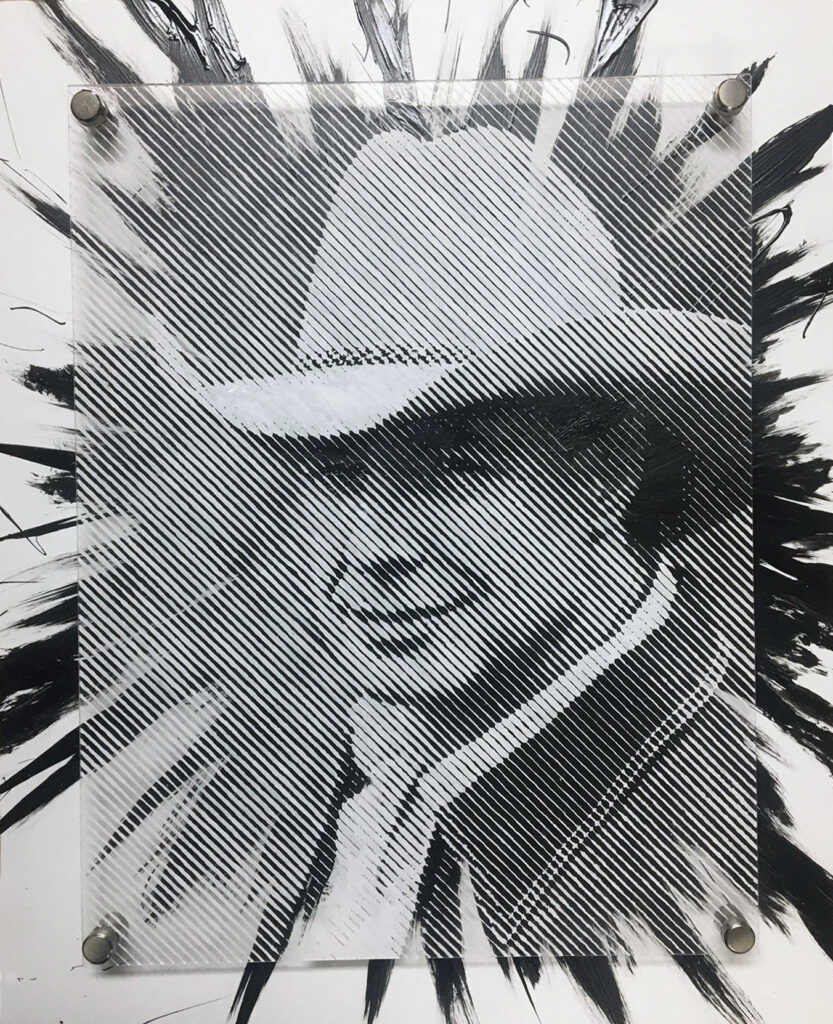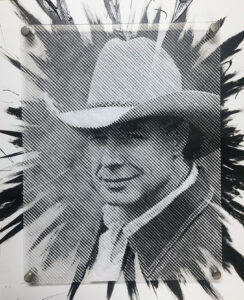 Support VFW Post 1, the Veterans Arts Council, and our nation's Veterans today. Enter and donate for your chance to win this painted portrait of recording artist Michael Peterson!
NO DONATION OR PAYMENT NEEDED TO ENTER OR WIN.